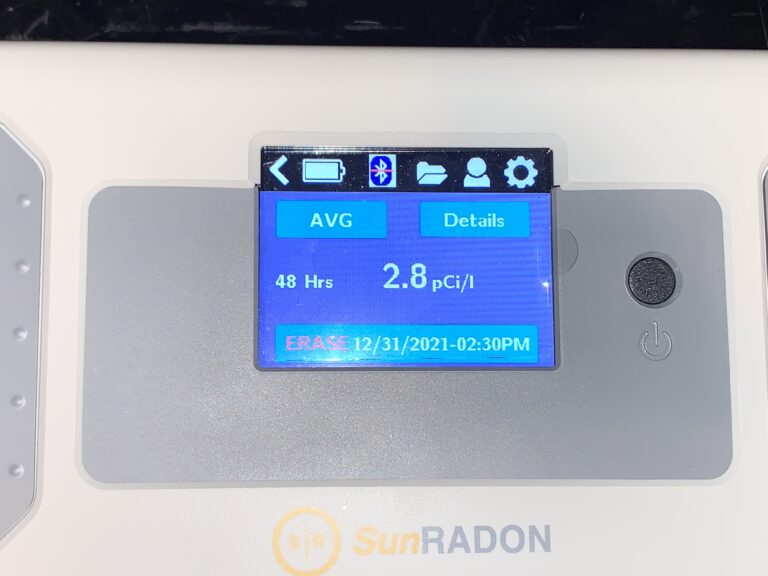 Radon is a naturally occurring radioactive gas found in the soil which is a by-product of uranium. We are all exposed to low levels of radon when outdoors, but this radioactive gas builds up in homes and is hazardous when people or pets are exposed to elevated levels over a prolonged period.
Radon gas finds its way into homes through cracks in the floor, sump pumps and around drains. These gases begin to build-up inside a home, and exposure to elevated levels of radon over an extended period-of-time can cause lung cancer.
Approximately 1 in 4 homes in Hamilton County, OH have radon levels above the Environmental Protection Agency's action level of 4.0 pCl's. The numbers are even higher (1 in 3 homes) in nearby Butler, Warren, and Clermont counties.
The EPA estimates over 21,000 people a year in the United States die due to radon related lung cancer. If a person were a non-smoker and contracted lung cancer, radon would be the most probable cause.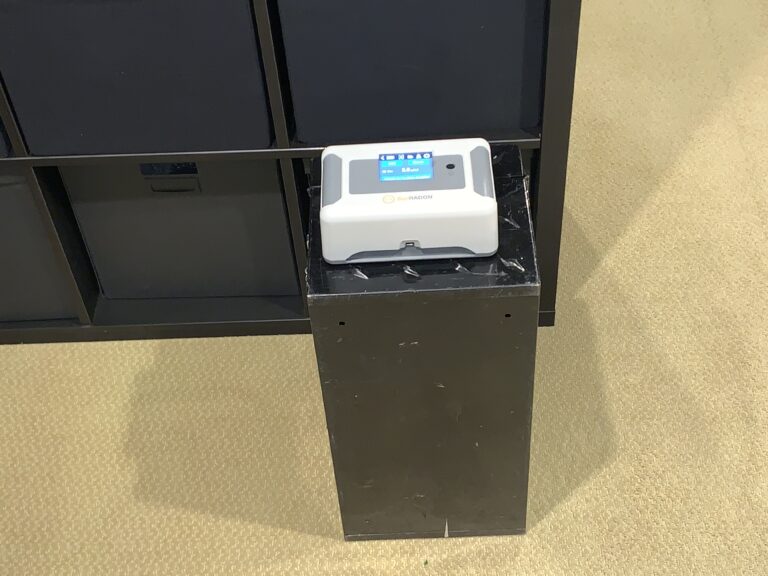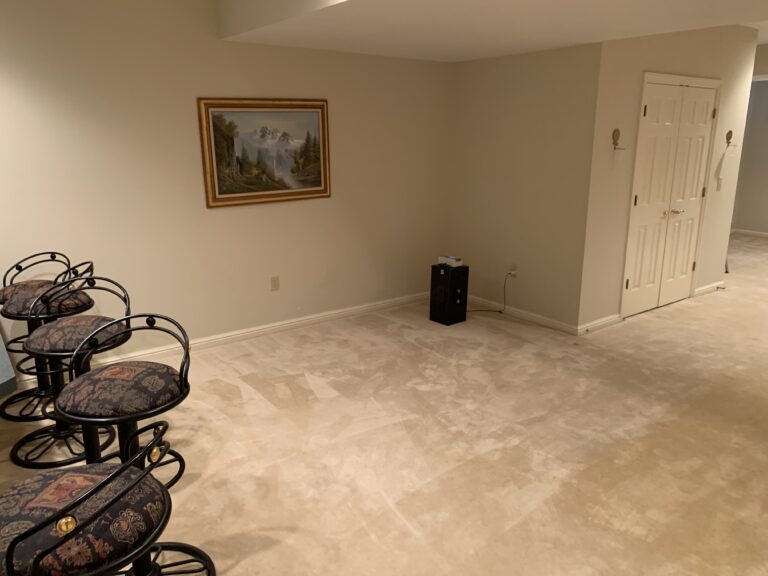 How Are Radon Levels Measured?
Radon levels go up and down continuously due to barometric pressure and weather conditions. A short-term radon test runs for 48 hours to measure the fluctuations and produce an average indoor radon level for that period. This gives an accurate snapshot of the radon levels and a home's exposure.
At AVHI we use very accurate Sun Nuclear continuous radon monitors that capture the data, and quickly provide the results. A detailed report is produced showing the fluctuations over the testing period, and the average indoor radon level during the test. Our monitors are far superior to the store-bought canisters which can be mishandled or delayed in shipping and then having to wait days for the results.
We always try to set the monitors 48 hours before the inspection so the test can run its allotted time, and results can be returned the day of the inspection.
If radon levels come back elevated, a mitigation system can be installed in the home. These systems pull the radon gases from below the slab, before they enter the home, and vent them above the roof line out into fresh air. This is an effective method of reducing radon levels in the home, and a legitimate post inspection request to make of the seller if levels are high.

Frequently Asked Questions About Radon
You're Not Just Buying An Inspection
You're buying peace of mind